5 Top selling items this Christmas
During Christmas, there are hundreds of gift ideas to choose from. As we near December 25, best sellers are showing up on an abundance of websites. This list should help last minute shoppers realize some of the most common picks for this Christmas.
Amazon, being one of the most popular online shops of the year, has a feature on their website that allows users to view the most purchased items of the year. The list is also updated hourly, making sure that nothing goes "out of style". These are just a few best sellers that can be the perfect last minute gift for someone.
 Gift Cards
When you buy a gift for a child it is normally easy for one to pick something they would like or enjoy, but for teens and older people it is a different story. Gift cards are a great gift as they get to choose the item they want making it easier on both sides of the transaction.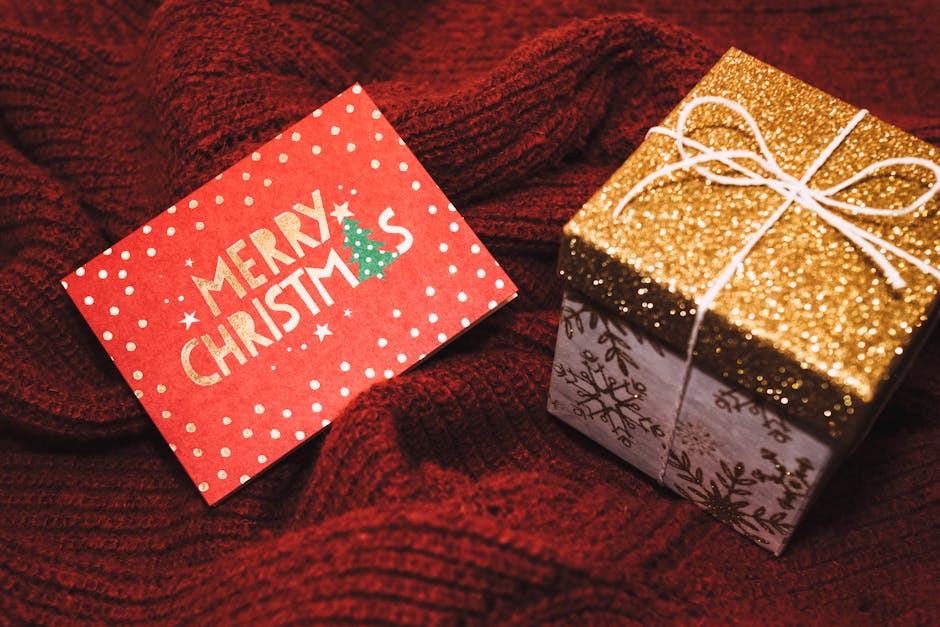 Not only does Amazon sell their own gift cards, but they also have a plethora of options for different stores. Gift cards are at the top of the list when comes to how useful a gift can be.
Amazon Echo
Amazon has created a smart device allowing users to perform a wide range of helpful actions.  According to Amazon, "Echo Dot is a voice-controlled speaker that uses Alexa to play music, control smart home devices, make calls, answer questions, set timers and alarms, and more. " The Echo Dot is the cheapest model starting at $20, but there are more; Echo ($70), Echo Plus ($150), Echo Kids Edition ($50), Echo Spot ($130) and The Echo Show ($230). This present is an expensive purchase depending on the version you get, so make sure to give it to someone you really think could use it.
Home and Kitchen Supplies
A shockingly simple, yet useful gift is kitchen supplies and home goods. They also happen to be some of Amazon's top sellers. Household equipment is important for families so they can make food, decorate their house, or even have a funny knick-knack that will give a good laugh.
Items such as a Crockpot, bed sheets, or a Before-You-Go spray are just a few of these examples that provides an easier time for the family. When products like cups, bowls, utensils, pans, blankets, pillows, and cookers are used daily for a year, they tend to wear out over time. This makes Home and Kitchen Supplies a nice purchase for a family because most likely they need new items anyway.
Hydro Flask
Throughout the year of 2018, Hydro Flask have been seen everywhere with many athletes possessing one. Hydro Flask's are a popular gift among athletic people as it keeps their liquids cold. Coming in many colors and sizes mean a variety of choices one can make when purchasing one.
Why does this water bottle so highly demanded? Well, not only does the water stay extremely cold, but it is also a trending, popular product. If you plan on getting a Hydro Flask for Christmas, check for sales as these water bottles are far from cheap. The smallest size (18oz) stands at $29.99 and that is not including shipping and handling.
Though these water bottles are highly priced, it still sits at a high demand. A product like this isn't just about looks and style, but more of the usefulness this item presents.
Nintendo Switch
Is your cousin, friend, son, daughter or significant other a gamer? The Nintendo Switch is a perfect gift as it gives people access to the next generation of Nintendo games, and an easy, portable gaming console. The Switch is typically $300, so they make a perfect gift if you can find it on sale.
With so many consumers buying a Nintendo Switch means the price may decrease in later time. If you can't get one now, next Christmas should be a perfect time to grab one.
There is a vast amount of best-selling gifts on Amazon, but no matter what gift you get, you should always be grateful. Remember, Christmas is not completely about the presents, but instead the love one shares with their family. Continue shopping and have a great Christmas!